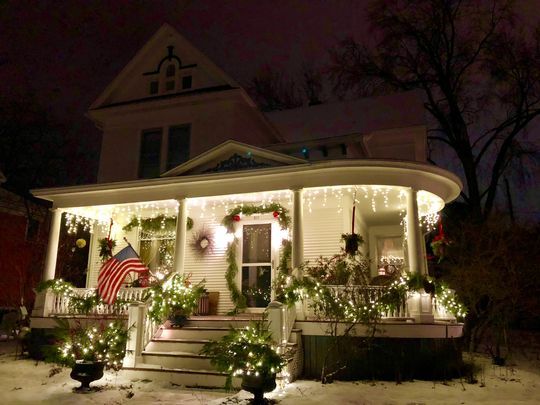 image credit- Wausau Daily Herald
Everyone loves Christmas as a kid- the lights, the music, the excitement of seeing family and getting that special gift from Santa. But what if you aren't feeling it this year? We've got some activities to get you into the spirit of Christmas.
Check out some new christmas songs or listen to some old favorite carols you never get sick of.
Did you know that Queen Elizabeth I helped to invent gingerbread men? Or that Yule logs can turn your fireplace different colors? Or why we kiss under the Mistletoe? Or that Holly was once believed to keep evil spirits away?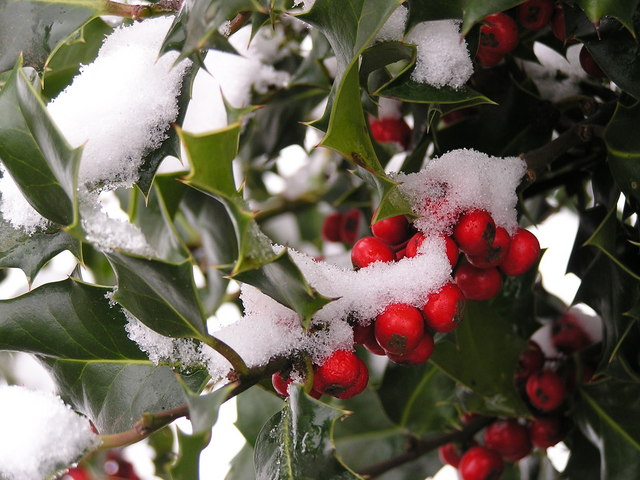 Is your to do list ruining your holiday cheer? Cut it down and give yourself more time to enjoy family. Hack your dinner plans to conserve room in your oven.
Make a holiday cocktail. Or try a Christmas guided meditation if cocktails aren't your thing.

Decide if you agree with this list of the Top 10 Best Christmas Movies of All Time.

Find new uses for cookie cutters all around your house.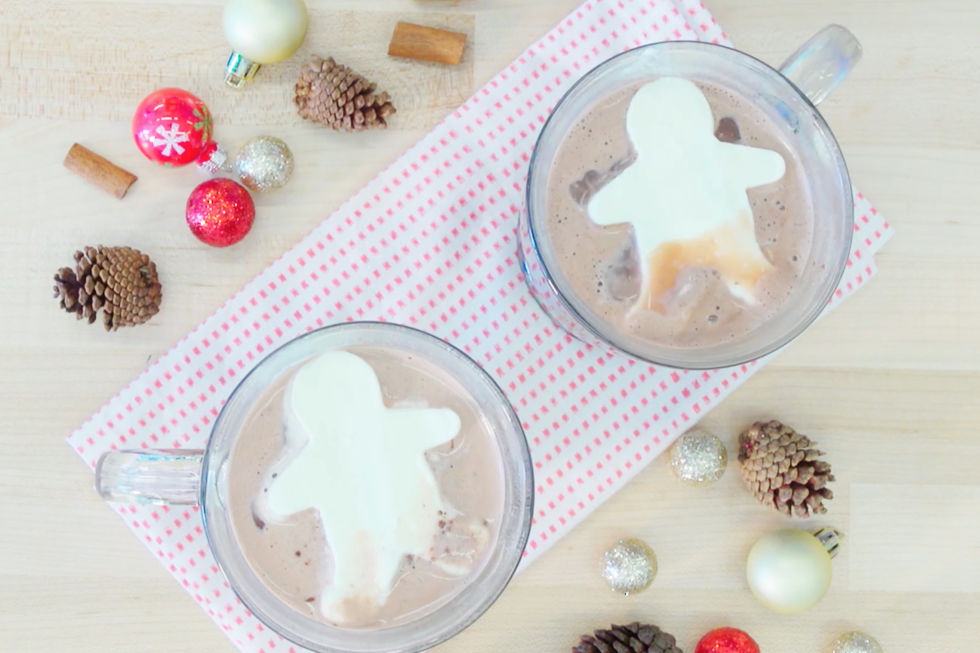 Go for a drive to check out some of the best Christmas Lights in Central WI.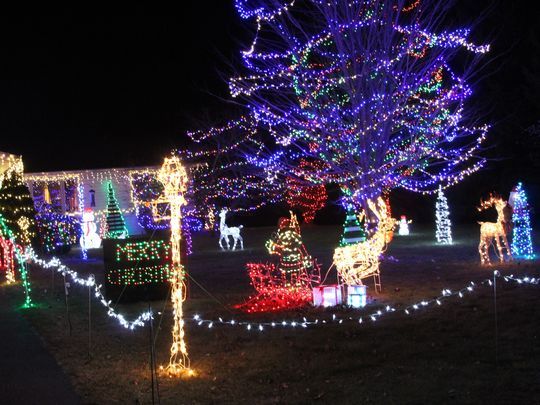 image credit- Wausau Daily Herald
Build your very own snow sculpture. Or a Fort for your Dog. Or try colorful ice sculptures.