Yes, the Turkey, the stuffing, and the pie are the stars of the show, but each year it's fun to try something new, and you always have room to mix it up with fun side dishes. We've got 11 ideas for something new that might steal the show from the main course this year! Several of these would make great ideas for a potluck or fall dinner as well.
Butternut Squash, eggs, crusty bread and sharp, white cheese combine to make your new fall favorite.
If you need another fruit dish and have 10 minutes, you have time to make this yummy sautéed apple side dish.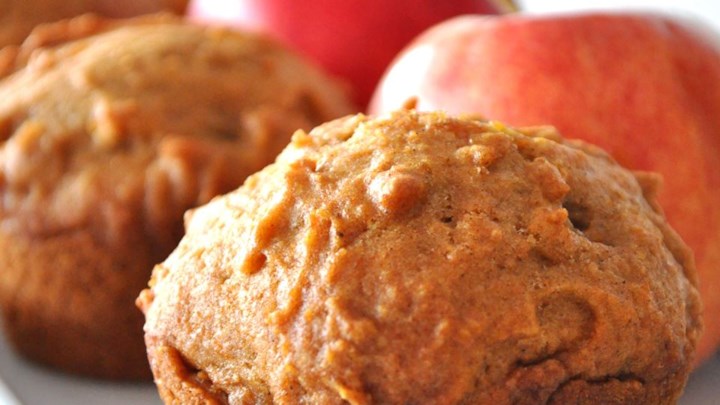 If you want to make a special breakfast, why not try these apple pumpkin streusel muffins? You can whip up a batch to feed your 18 favorite people in about an hour.
If you want an easy, comforting, creamy side dish with fall mushrooms and parmesan cheese, why not try this brown rice "less stirring" risotto?
If canned, jellied cranberry sauce just isn't doing it for you anymore, why not try out a zingy cranberry relish? It takes about 20 minutes and you can make it up to 3 days before the feast.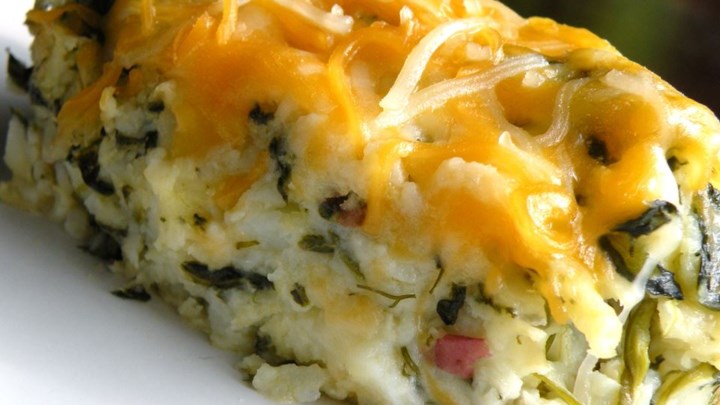 If you're looking for something to do with leftover mashed potatoes, or want to add a second side for half the work, why not try adding spinach, sour cream, and cheese to get a yummy, filling casserole?
Caramelized, spicy pumpkin seeds are a great for parties or autumnal munching before dinner.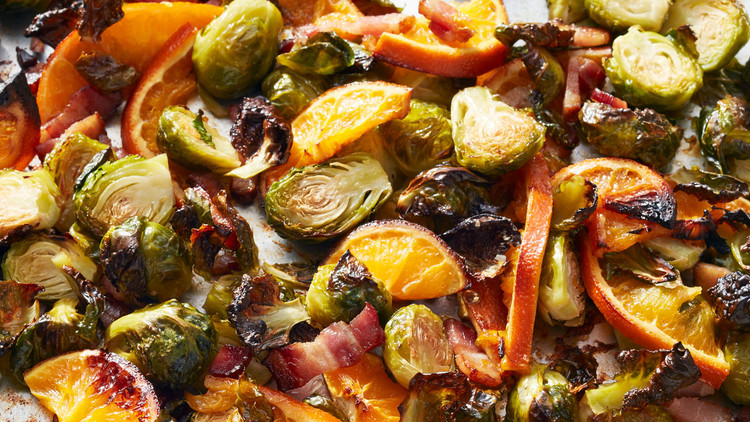 Television lied to you as a child. Brussels sprouts are delicious. If you want to prove it to your family, try combining them with oranges and bacon to caramelize in your oven.
If you're looking for something healthy to serve next to your dressing or stuffing to add more veggies, why not try this sweet braised red cabbage and apple mixture? It's colorful, simple, and satisfying.
For the wine moms in your life, this interesting, grown up treat combines a dry red with fresh Wisconsin cranberries and spices to for a warm, sophisticated after dinner drink.