It's getting to be the time of year for holiday baking- cookie exchanges, Christmas potlucks, and bake sales. If you're in the mood to try something new, look no further.
This cookie takes your average snickerdoodle and throws in cream cheese and Wisconsin cranberries for a twist on a classic.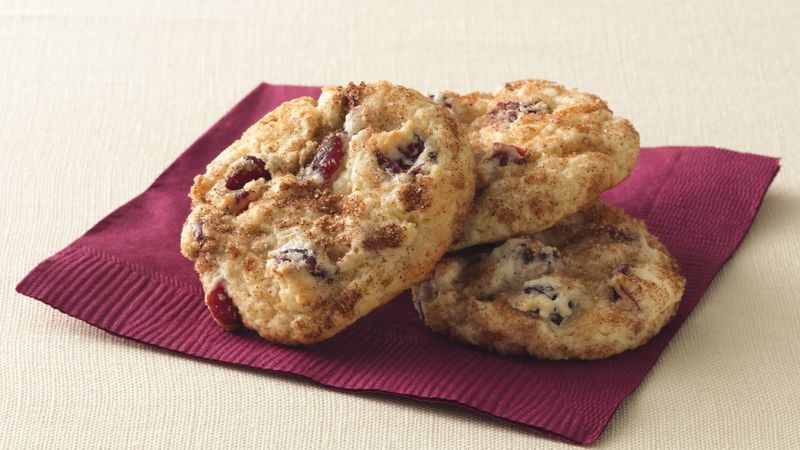 While you're at it, what if you could take a standard chocolate chip cookie and fill it with a gooey, warm caramel center?
Love the festive colors of fruitcake, but not as fond of the flavor? Why not try this shortbread fruitcake, which stars your favorite colorful dried fruit?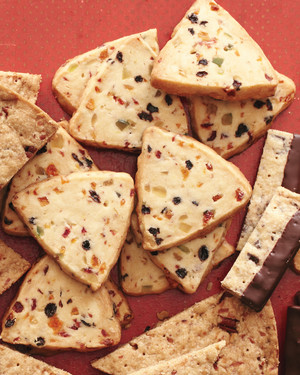 If you can't get enough Nutella, these simple chocolate hazelnut pinwheel cookies might be your new holiday star cookie! They only take about 20 minutes!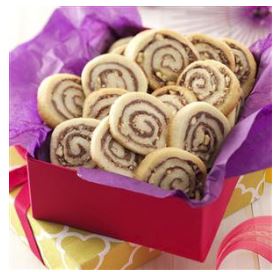 If you're artistic, you can use a cloth doily to add a beautiful texture to these spiced and glazed snowflake cookies.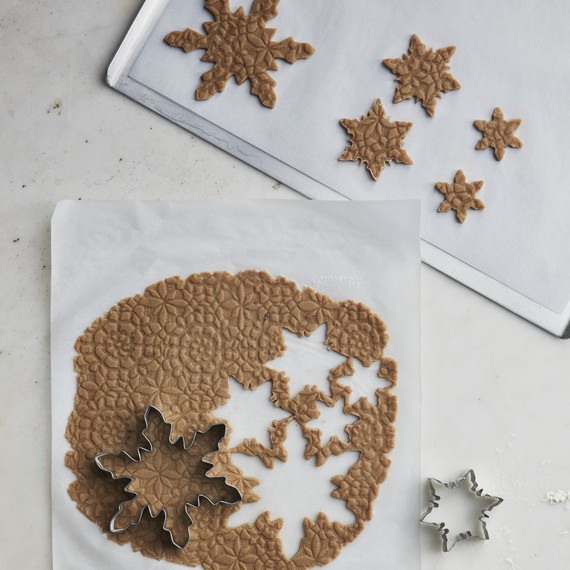 Fans of spicy food and Mexican hot chocolate will love these yummy cinnamon chocolate and cayenne treats.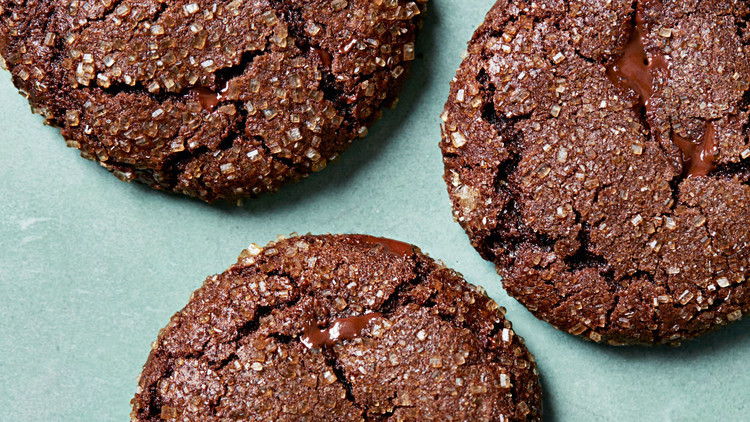 For a splash of color at your holiday table, try out these red velvet and white chocolate thumbprints– they look festive as can be!