Once you've eaten the food and opened the presents, a board game is a gift that will keep the holiday fun and easy for a little while longer, and encourage time spent together all year long! There are games for any age and taste. We've put together a list to get your started.
Instead of trying to get your family off their phones, why not use them to play together? Game of Phones is sort of like Apples to Apples, but you play it by finding the best answers to different challenges on your smartphone.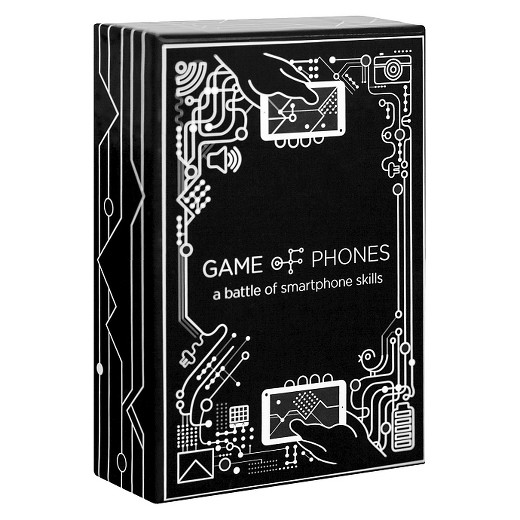 Start a Christmas tradition with Munchkin, the addictive, humorous card game that allows you to fight monsters and your friends! This set is chock full of fun Christmas themed puns and jokes, and cartoon Christmas art. If you enjoy this game, there are expansion packs for more holiday fun as well as other topics like princesses, Wizard of Oz, Zombies, etc. It's suitable for ages 10 and up.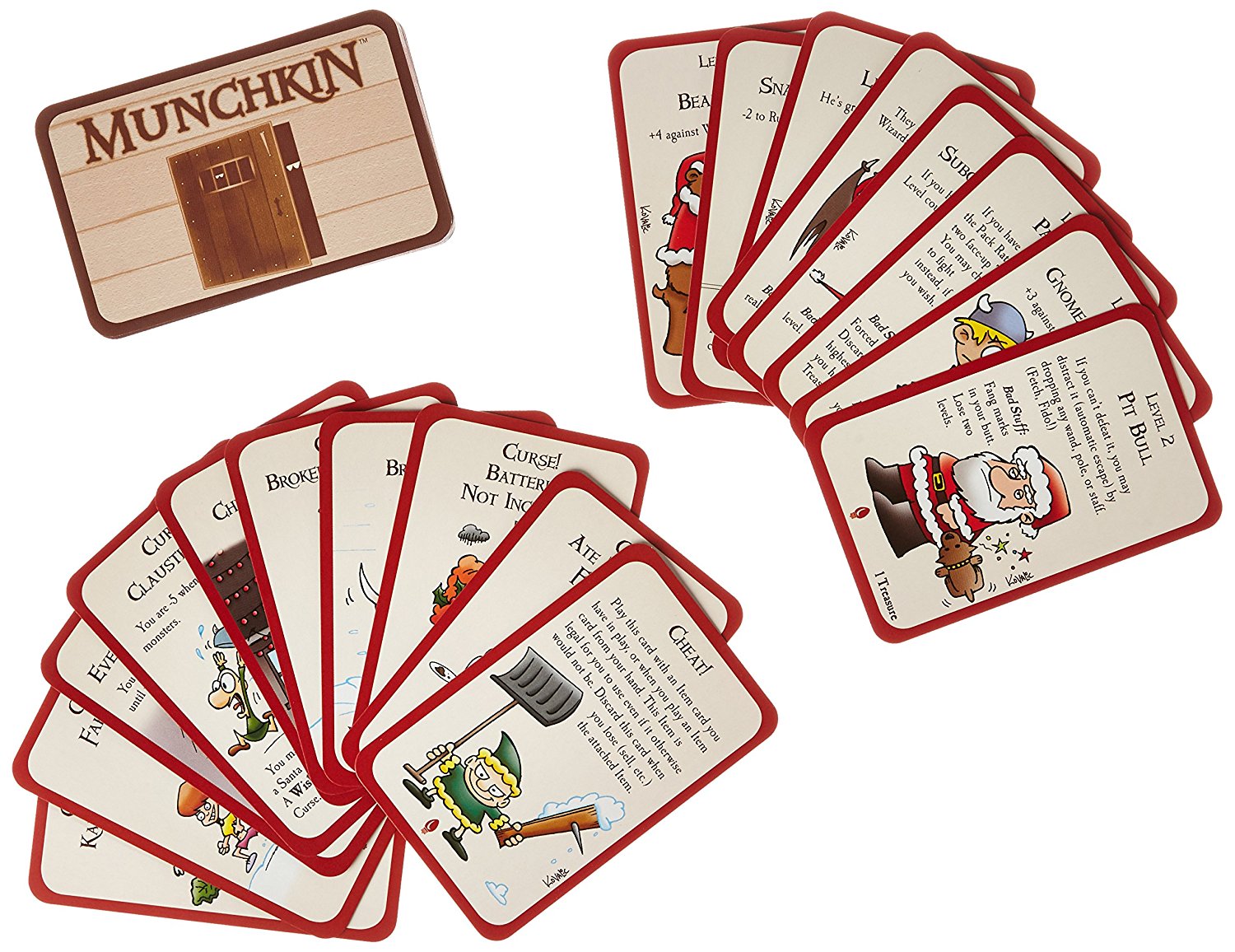 Harry Potter fans will love this new version of Clue! Kids ages 8 and up can help solve the mystery of a student who's disappeared from Hogwarts School of Witchcraft and Wizardry!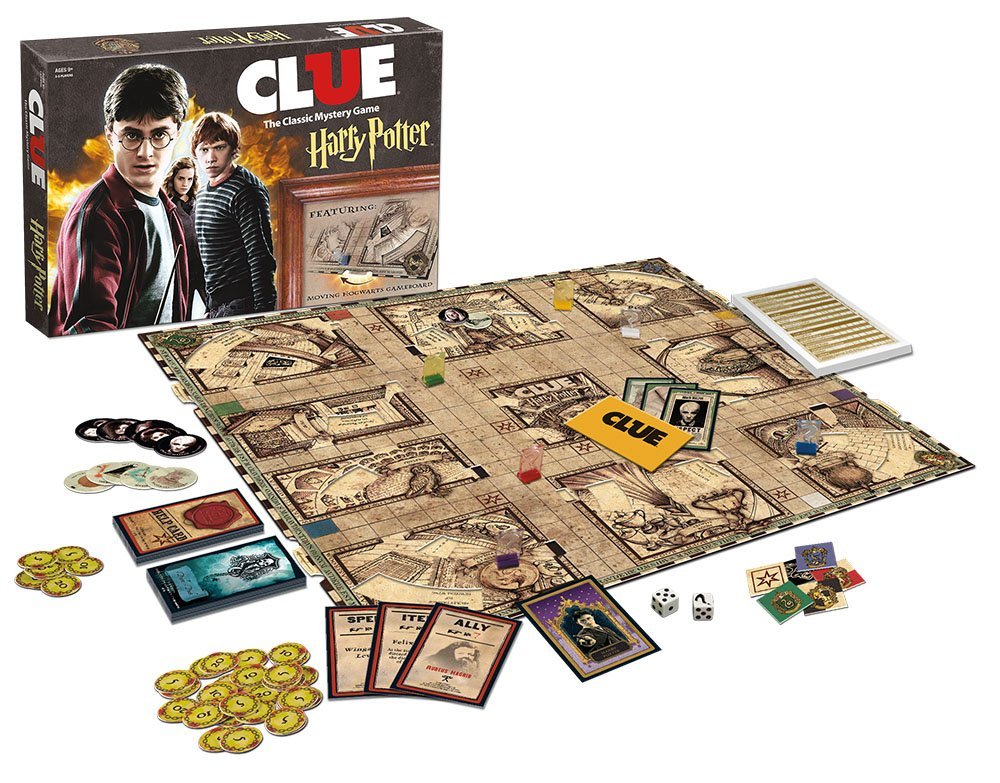 Gen Xers, Millennials, and American history fans will love this board game based on the classic computer game Oregon Trail. Purchase supplies and then make your way west- try not to die of dysentery.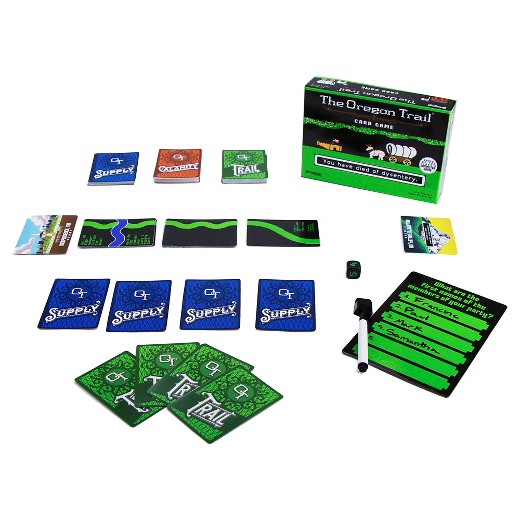 If you love Cards Against Humanity, but want a kid friendly game without any swear words or raunchy jokes, check out Not Parent Approved! It's won awards from several parent organizations and is great for kids who can read at a 3rd grade level or higher.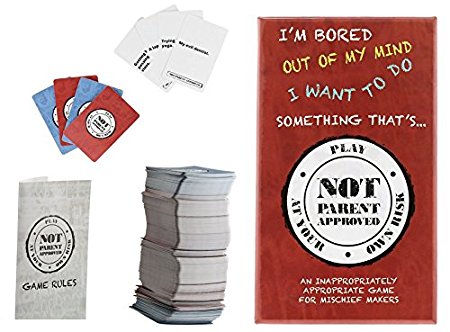 If you're looking for versatility, it's hard to beat a standard deck of cards. There are a ton of fun designs available, but these high end cards come in red or green with gold and white accents- plus they were made in the USA and featured in a movie. We found a list rules for popular card games, why not try one out that you've never played before?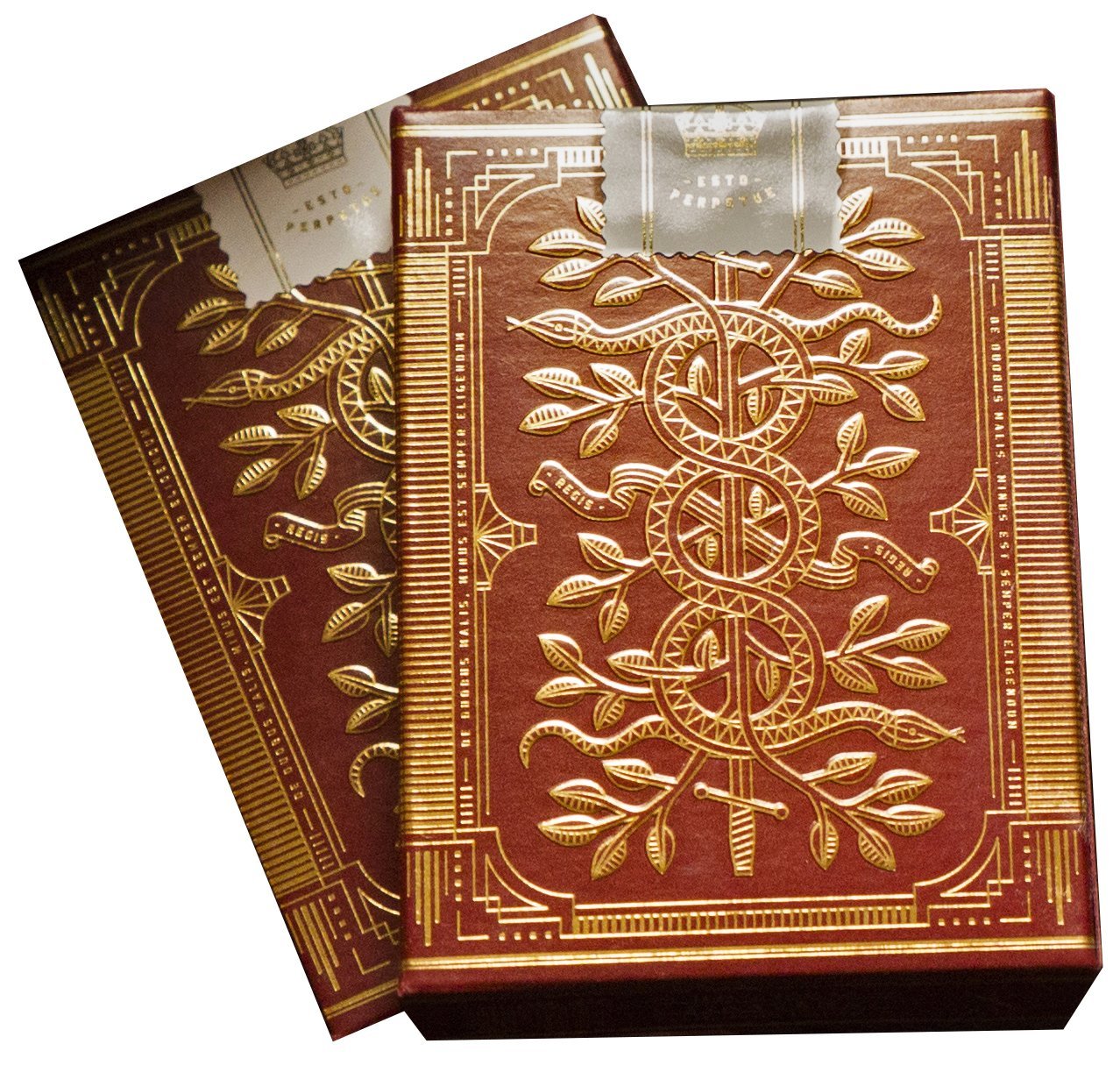 Uno is a family classic many adults have fond memories of, and at around $5, it will make a great stocking stuffer! The new cards have more pictures so it's easier for kids to learn to play.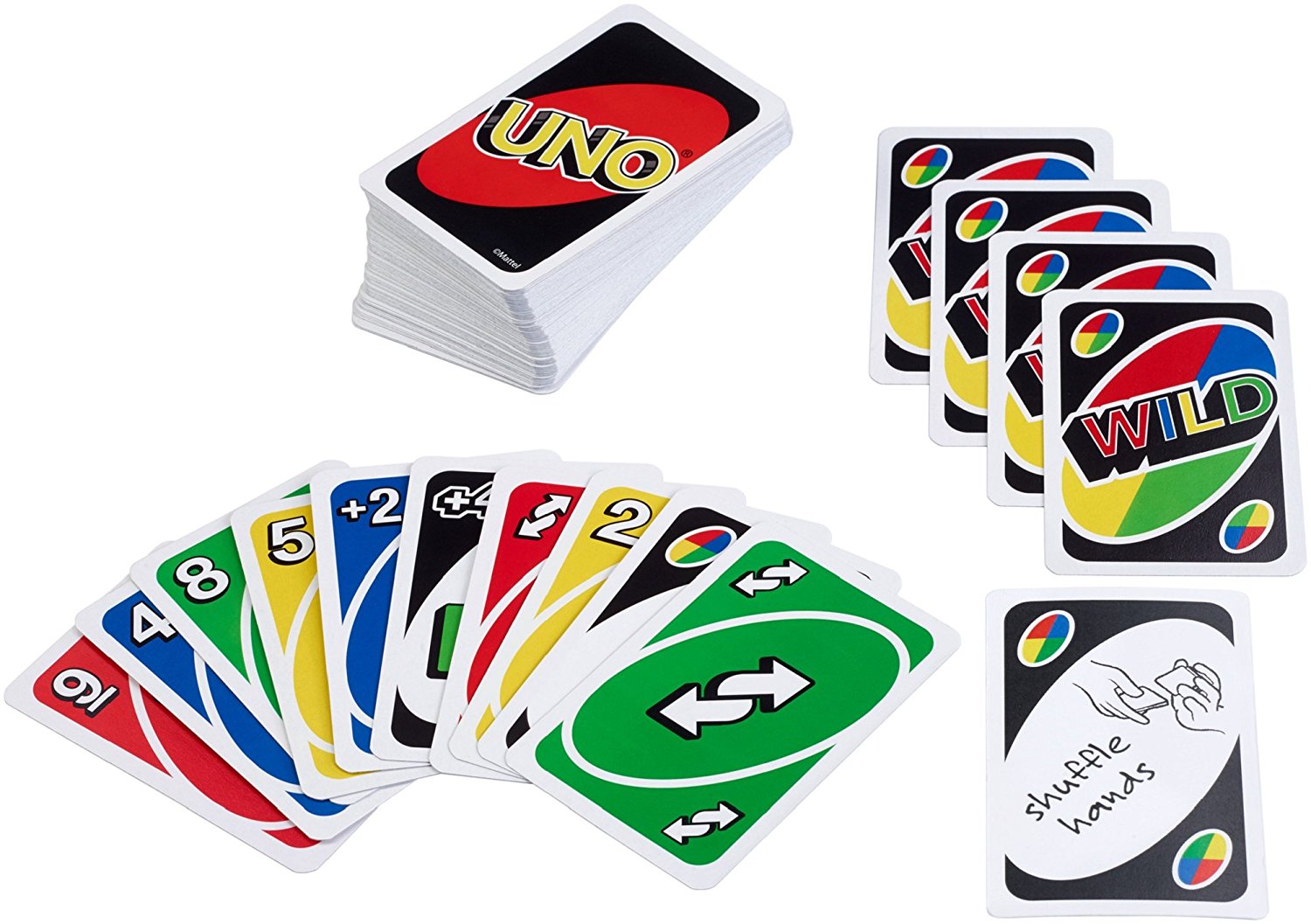 If competitive play isn't your thing, try out Pandemic, a collaborative game where you work together with friends and family to help save the world from a deadly infectious disease! The game has won awards from all over the world and is suitable for ages 8 and up.